Teacher's Day :)
Assalamualaikum, hye and anyeonghaseyo :3
First, aq ucapkan HAPPY TEACHER'S DAY kpd sume guru..
Sepatutnye semalam aq wish, tapi tak sempat nak update blog kelmarin..
Hehe ;)
Setiap tahun, mesti ada sambutan Hari Guru pd 16 Mei kat sekolah
tapi sambutan Hari Pelajar takde k?
Haha, biar cg. plop yg terkejar-kejar cari hadiah utk student..
Hehe :3
Cikgu adalah segalanya bagi pelajar kan?
Kalu tak, takkan ada nye pelajar yg cemerlang, kan kan ?
So, hargailah jasa guru kita sume.. Hormatilah mereka, jgn herdik-herdik mereka..
Okeeeyy ? *thumb up*
Korang tau tak yg cg. dah buat mcm-mcm kat kite..
Dy sanggup korban kan mase dy nge family dy
semat-mata nak buat kelas tambahan utk kite.. we should thanks to her/him..
Guru-guru di sekolah kite merupakan ibu bapa k-2 kite
sbb dy org laa jaga kite spanjang kite berada kt sek. kan ?
Happy Teacher's Day to all teacher. Love you, teacher :)
SOME WORDS!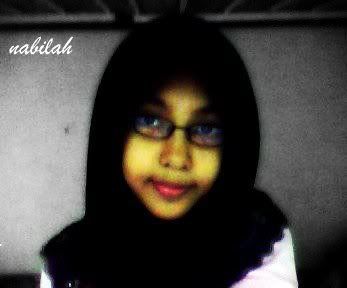 Welcome to my paradise. What do you want in here? Okeh, steal anyhting what you can steal. bold italic underline strike






Rewind






Credits






Template By: Nurul Afiqah
Big helped: Aulia Septiya
Edited: Nabilah Bella