After a long timeeee
It's been a while i have not being updated my blog. Ohh, how miss it. Dah berhabuk gila blog aku. Aku pun hampir lupa link blog aku. Hahaha teruk kan? Well, terlalu banyak mende dalam hidup ni. Hmmm, no comment at all.
Haaa, ni aku nak cerita kat korang. Aku dah ade brand sendiri tau. Brand gelang; belllbracelet. Korang follow la instashop ni; @belllbracelet. Macam macam jenis ade, korang nk design sendiri pun bole.Harga? Haaa, sebut pasal harga korang jangan risau. Murah gilee. Hahahaha sangat murah laa.
RM6 for each bracelet
RM8 for beads and charm
RM8 for beads and name
RM10 for beads, name and charm
Yang ni, limited edition. So, harganye mahal sikit. Tak mahal sangat pun. Hihi
Yang ni, RM8 for each.
Korang korang semua ni, bila nak beli belllbracelet ni? Jangan risau, konfem tak menyesal. Sis jamin! Hehe. Jangan lupa follow ig @belllbracelet tau. Okeee? Oraitee, thanks for reading. Hahaha
SOME WORDS!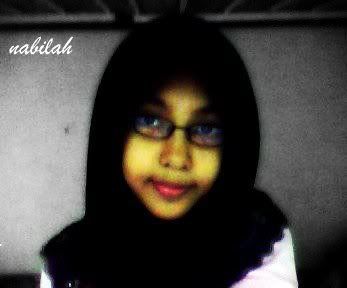 Welcome to my paradise. What do you want in here? Okeh, steal anyhting what you can steal. bold italic underline strike






Rewind






Credits






Template By: Nurul Afiqah
Big helped: Aulia Septiya
Edited: Nabilah Bella